About us
The ClickTight team consists of highly motivated members; professional athletes, entrepreneurs and other professionals who share the aim to produce this high-quality product for sporters and runners in particular. A lace-lock system to prevent the hassle of tying laces is a must. All you really want to focus on is your activity.
Professional and recreational athletes have tested ClickTight over thousands of miles: our system stays Tight and is durable. ClickTight was a finalist in the 2012 Philips Innovation Awards competition and the New Venture Business Plan Competition. In cooperation with TNO, the premier Dutch Technical Research Institute, we focused on finding the right balance between material and product element ratios in order to create a solid product.
Meet the team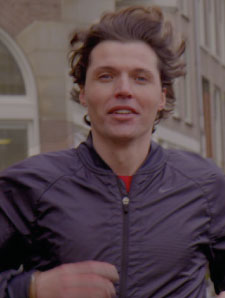 Jurriën Theuvenet Jurriën Theuvenet is an entrepreneur and inventor with an endless passion for people and ideas. Born in the Netherlands and raised on the roof of the world, Nepal. He was brought up from a young age with the idea that with some hard work and an open mind you can adapt to the world and adapt many of the things in it to you. After working for an IT start-up and finishing his masters in corporate social responsibility and sustainable development it was time to introduce the world to ClickTight.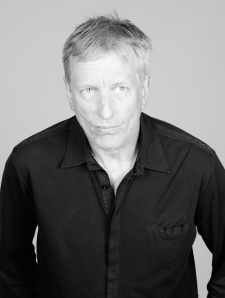 Hans Koeleman Hans Koeleman is a former Nike brand manager and two-time Olympian. He has a keen interest in innovation and design plus a solid knowledge of the needs and wishes of today's runner. He lectures frequently on brand identity, brand culture and the culture of innovation. He was educated in the U.S. at Clemson University and The University of Southern California.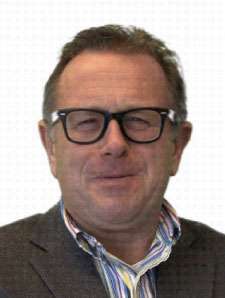 Nico van Offeren Nico has over more than 30 years experience in branded retail and wholesale. He will advise our company on strategic business issues and will coordinate the Global sales . Nico worked in senior management positions for Euretco, Nike , adidas, Intersport ,Coach and MBT. Since December 2012 , he runs a company with Andre Wierper called Friends of Retail which specializes in change management for Retail and Brands.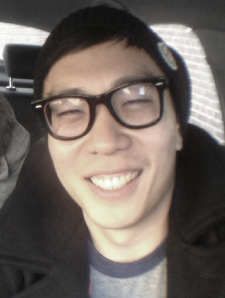 Tian Liang Tian was born in Beijing, grew up in England and has spent the past seventeen years in Canada and California. Academically trained in economics then architecture, design has always been the inspiration of his curiosity. This curiosity lead him to a chance meeting with Jurriën. Tian will be using his entrepreneurial and global knowledge to assist with creative marketing and product development; ditching the stereotype to prove that the most powerful high in Amsterdam is the runners' high!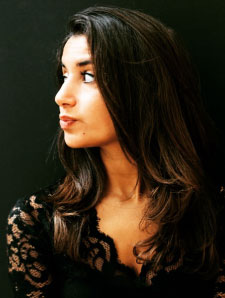 Lilie Koningsberger After graduating law school she joined the ClickTight Team for some legal support but was triggered by the fast pace dynamics of this start-up. Lilie keeps everyone focused with her strong pragmatic approach and her sharp observations. Our legal lady also does PR, logistics, sales and everything else in between. She adapted quickly and became an allrounder within the ClickTight machine.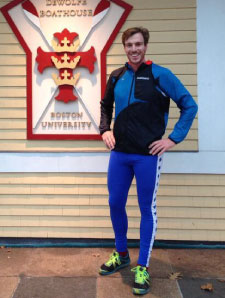 Meindert Klem This two-time rowing olympian has a passion for the best in sports technology. After leaving the Dutch National Rowing Team Meindert was looking for a new challenge where he could work with his heart, soul and inexhaustible energy. His mentality as an athletes reflects in his work ethic; your best isn't good enough, always pushing yourself to the limits! With his authentic way of approach he is an asset to the ClickTight sales team.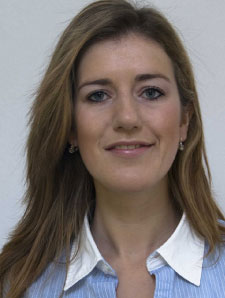 Ornella van der Ende Ornella is a keen writer and editor, she has an eye for detail and strong communication skills. With a background in journalism and the communications field she will be developing communication strategies and deliver newsletters, press releases and assist in marketing strategies as well. She was born in The Netherlands but maybe her Italian roots have to do something with her passion for design. She will use her knowledge to support the team.